Have a website?
Monetize your mobile website traffic. Register for free and start earning. Monitor site traffic and earnings in realtime.

It is simple
Register for free. Add your website to our Publisher's Network.

Without Investment
Start earning immediately. Your website will be approved in a few minutes.

Easy to Integrate
Simply copy and paste our code into your site's source code.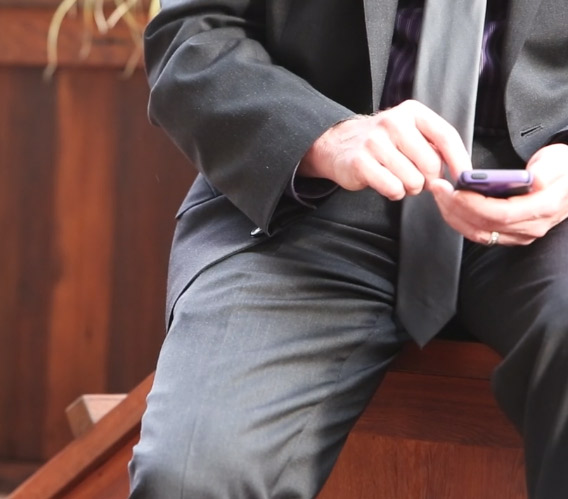 About Mobi Promo
Mobi Promo is an advertising network platform that delivers the advertisements on Partners mobile websites.
According to the latest statistic data, 79.2% of the total population aged 15-74 used the Internet in the first quarter of 2019, and 68.7% used it daily or almost daily. The mobile phone was the most used device, 68.8% for internet access among internet users in this period. 91.8% of people aged 15 to 24 have accessed the Internet via mobile device. 79.1% of 25-54 year olds accessed the Internet via mobile device, compared to 33.5% of 55-74 year olds.
Become a Publisher
Advertise Now!
Mobi Promo is a new and powerful Advertising platform! Promote your products and services on premium Partner's mobile websites. Set up, manage and track your advertising campaign from one place!
EFFECTIVE

Create effective, professional and laser targeted mobile marketing campaigns with a few clicks and ensure growth.

SIMPLE

Mobi Promo is a web based platform that provides place to display your advertising messages on Partner's websites.

PREMIUM AUDIENCE

Access premium audience through Premium Websites. Our Partners provide a positive user environment and deliver real traffic.
TARGETING

The platform provides top-notch targeting. Target by Category, Mobile OS, Web Site Origin and Target Audience Origin.

REACH

Mobi Promo is partnering with 30 Publishers currently, whose Internet traffic reaches over 10 million views per month.

REPORTING

"Live" track your campaign performance. Track number of views, number of clicks, percentage of success, and budget spending.
Ad Formats
AD Formats supported by Mobi Promo
Standard Sticky Banner 320 x 50 px
Pop Up Banner 300 x 300 px
Interstitial Banner 320 x 480 px
Video Banner (YouTube video link)
Our Partners (Publishers)
Meet our Partners websites.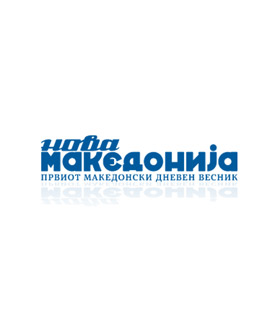 novamakedonija.com.mk
News/Media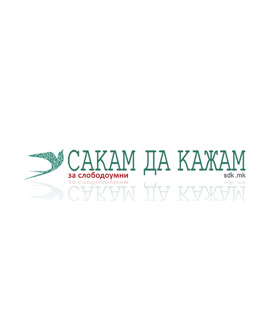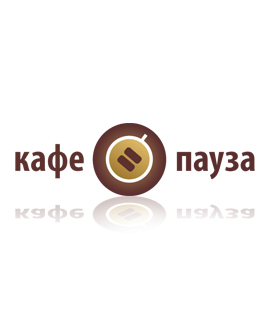 kafepauza.mk
Entertainment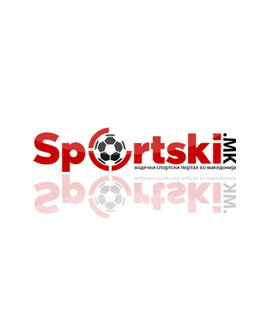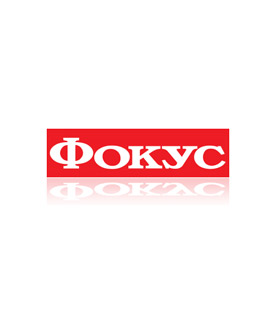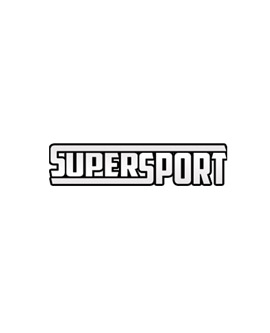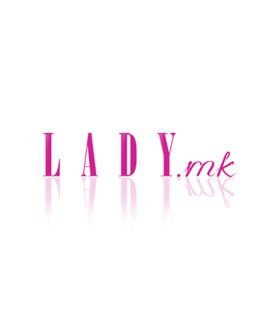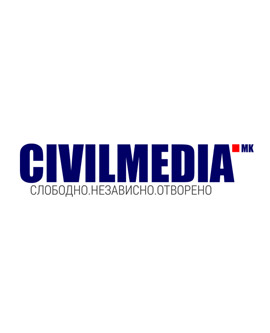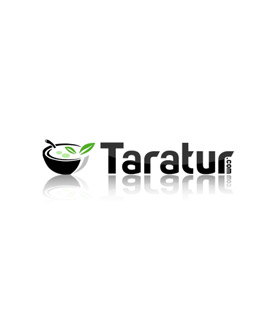 taratur.com
Entertainment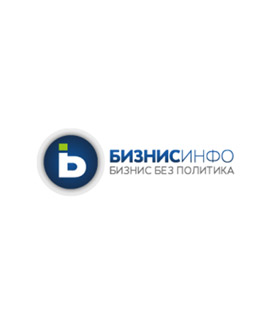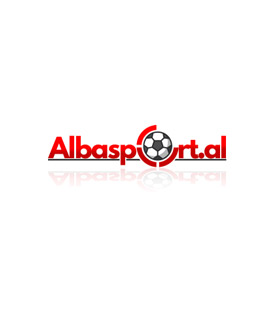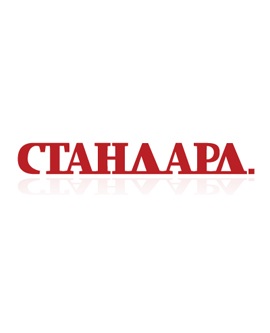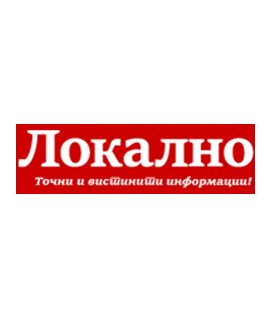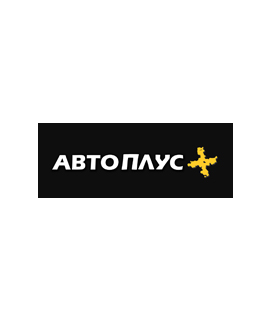 avtoplus.mk
Entertainment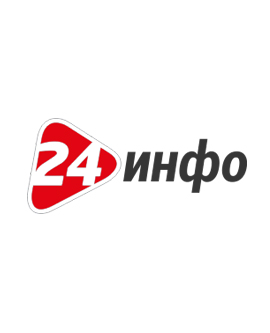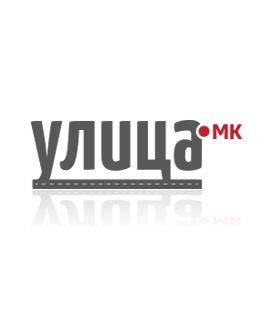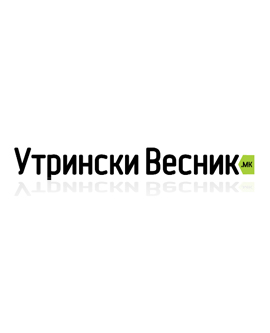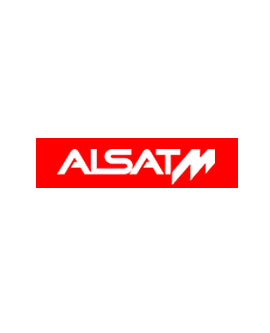 slobodenpecat.mk
News/Media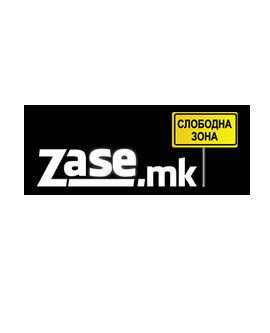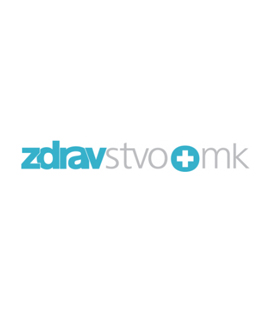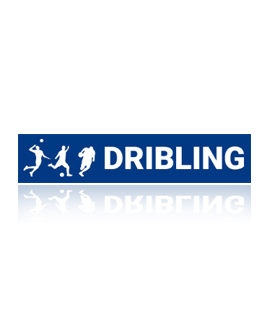 promotor.mk
News/Entertainment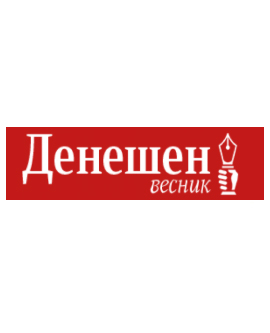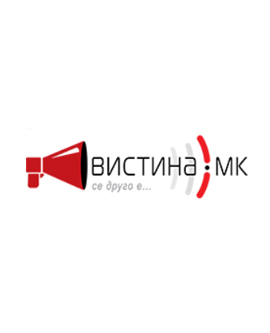 vistina.com.mk
Entertainment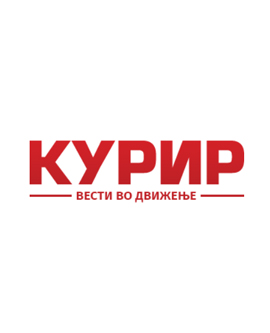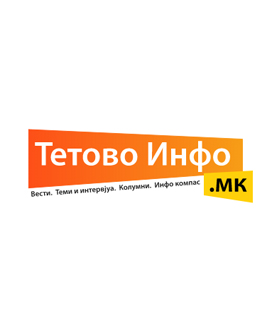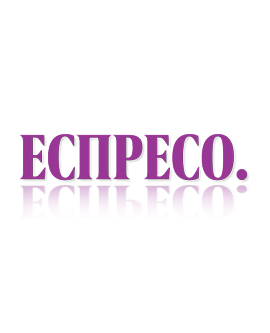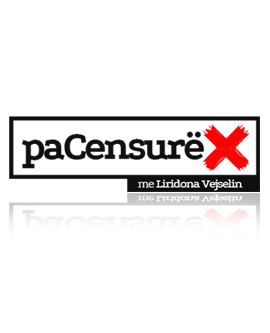 pacensure.com
News/Entertainment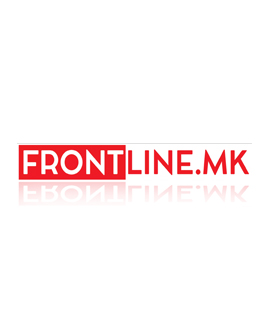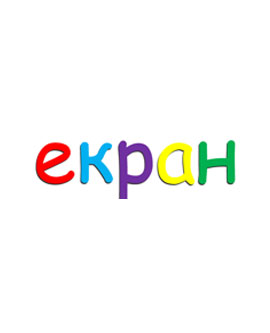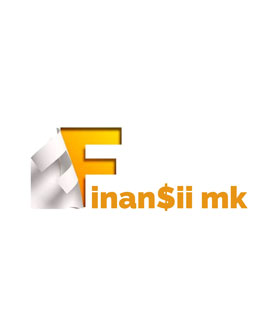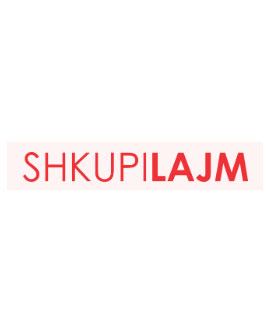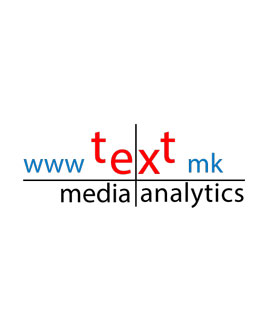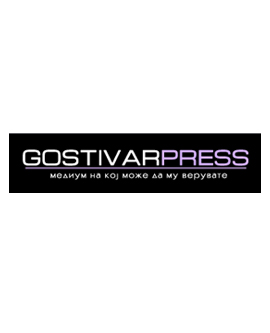 Frequently Asked Questions
If you got any query, here you go! Don't hesitate to ask any Question! We are happy to help.